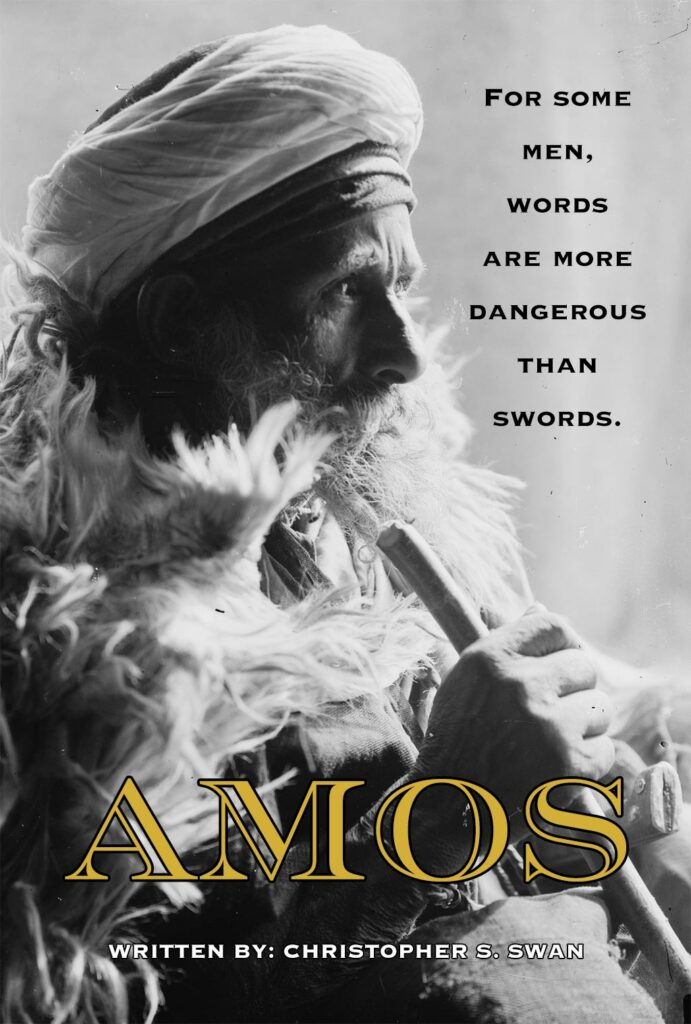 A Biblical Adaptation Based on the Book of Amos in the Old Testament of the Holy Scriptures
120 pages | Already Reading? Login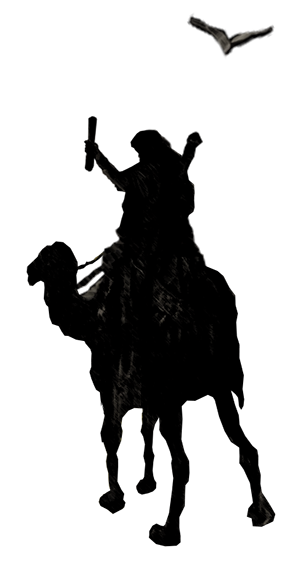 762 B.C.
THE FIFTH AGE OF THE WORLD
3242 years have passed since the Lord created Adam and Eve.
1586 years since the Lord saved Noah and His animals from the great flood.
1159 years since the Lord called Abraham and Sarah from Ur to a land flowing with milk and honey.
729 years since the Lord led Moses and His people out of Egypt through a parted Red Sea.
250 years since the Lord instructed Solomon to lay the foundation of His temple.
193 years until the Lord will have Nebuchadnezzar complete the judgement of His people.
762 years until the Lord will deliver His son Jesus Christ as our beloved Messiah.
It is a time of great prosperity.
It is also a time of endless, unrepentant sin.
A time when the Lord has sent a great humbling across the land.
Famine.
Drought.
Blight.
Plague.
War.
Yet all of the Lord's corrections have been ignored.
Instead of turning and repenting, His people have hardened their hearts against Him.
So the Lord moves to deliver word of His coming judgement through a new prophet.
Amongst all men is one whose faith is firm, whose courage is durable, and whose heart is ripe.
A man who will answer the call of the Lord with fire and zeal, and who is willing to bare its burden.
---
Ready to Experience the Journey?

---
Already Bought the Digital Novel?

---
Quick Notes:
Device Recommendation: The digital novel is delivered on a responsive platform, so you can read it on a desktop, laptop, tablet, or phone. That said, the larger screen of a desktop / laptop will give you a more immersive experience.
Logged in: Once you've securely purchased the digital novel, stay logged in to maintain access to all of the Chapters, the Author's Note, the Map, and the Rights & Permissions. All of these are also under AMOS in the main menu.
Logged out: If you get logged out, no problem, just log back in using the secure login page under AMOS in the main menu.
Browser: Please be sure to always refresh your browser so you're seeing any updates that might have happened while you were away.