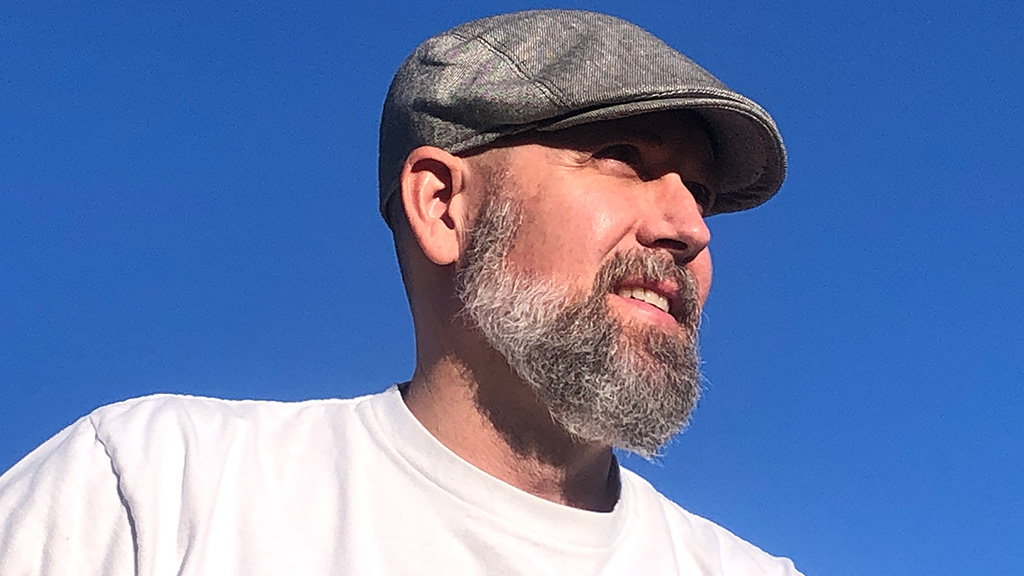 Born in the desert of Las Vegas, Nevada.
Raised in the desert of southern California.
Still living there with my wife and three sons.
Baptized and raised Catholic.
Walked away from the Lord in junior high, and rolled secular for many, many years.
Eventually burned out and hit rock bottom. Hard.
Had a powerful conversion back to Christianity (the Lord is GOOD).
Now I walk with the Lord, Jesus, and the Holy Spirit every day.
I'm a husband, father, son, and friend to many brothers.
I've got 20+ years of storytelling experience, and 20+ years of digital experience.
Firm believer that as Christians, we are truly hupernikaó; more than conquerors through Him who loved us. (Romans 8:37)
---