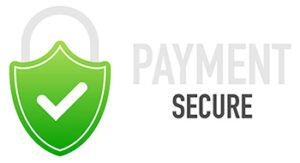 Price: $1.99 for 365 days
Please note there are no auto-renewals or refunds.
The form below does two things: (1) registers you as a user for the digital novel, and (2) collects the $1.99 payment for the digital novel.
The registration process collects standard user info, and allows you to set your username and password.
The payment process allows you to pay with your debit / credit card using the payment processor Stripe.
Rest assured the setup and payment are both quick, easy, and 100% secure. You'll be reading within minutes.
If you have any issues, please let me know.
Enjoy, and God Bless 🙂