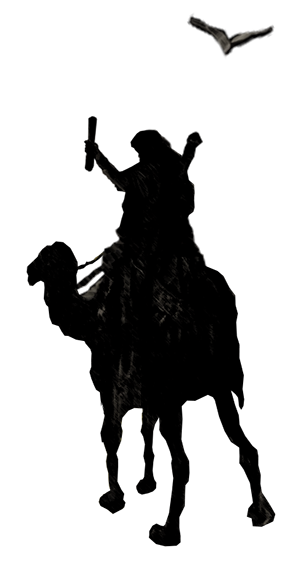 762 B.C.
THE FIFTH AGE OF THE WORLD
In a time of unrepentant sin, Amos of Tekoa spends his days pressed into the Lord and providing for those he loves as a sheepbreeder and a tender of sycamore fruit.
With the Lord's corrections ignored by His people, He moves to tell them of their impending judgement, calling upon Amos to deliver His powerful prophecy into the northern kingdom of Israel.
Filled with the Spirit of the Lord, the humble farmer becomes a passionate prophet who must overcome his own doubt, fear, and weakness to deliver the fire of truth into the hearts of people consumed with evil, sin, and greed.
Leaving everything he knows behind, Amos sets out alone on a path wrought with danger and suffering.
It is a call few men would accept, and only one man can complete.
Newsletter
Get exclusive content, updates, and insights on my digital novels, short films, and more!