What is a Digital Novel?

By my humble definition, it's a novel delivered 100% digitally from the author directly to the audience through the medium of a website.

Because of that, a digital novel can benefit from the use of both visual and dynamic content (photos, links, etc.) It also has the ability to be delivered quickly upon completion, updated immediately as needed, and provides a direct connection between the author and the audience. Ideally, a digital novel is responsive, so it can be read on a desktop, laptop, tablet, or phone. And lastly, a digital novel has an inherent global reach, limited only by someone's access to a connected device with an updated web browser.

Will digital novels replace the hardcover and paperback? Only the Lord knows, but I hope not. Is there anything more fun than the promise for escapism when you walk into a bookstore or a library? Is there a better smell than the inside of a new hardcover? Or seeing the creased lines along the spine of a paperback on your shelf? Or getting lost in the enormous visuals of an incredible coffee table book? I don't think so. In the end, my only hope is that digital novels somehow find their place alongside traditional books, and allow yet another way for readers to get lost in great stories.

God Bless!

CSS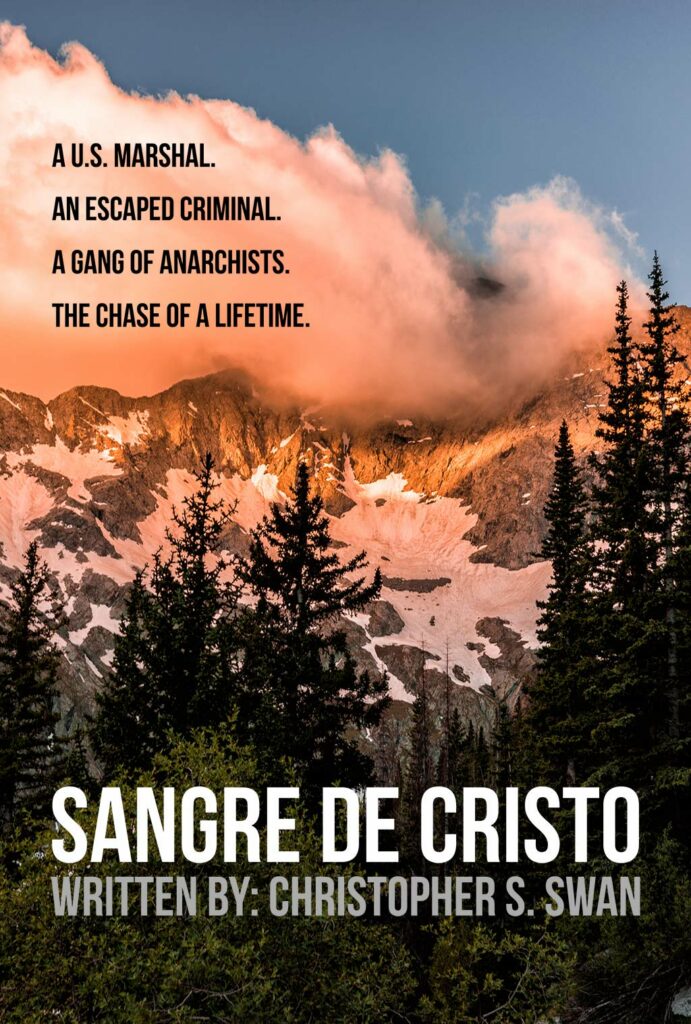 Sangre de Cristo;
Spanish for "Blood of Christ"
Approx. 130 pages | PG-13 | 2022
Genre: Action Thriller
Medium: Digital Novel
Devices: Computer / Smartphone
Already Reading? Story Login

If you like THE FUGITIVE
and CLIFFHANGER,
then you'll love
SANGRE DE CRISTO.


---
Digital Novel: AMOS
Written By: Christopher S. Swan
Edited By: Nancy E. Head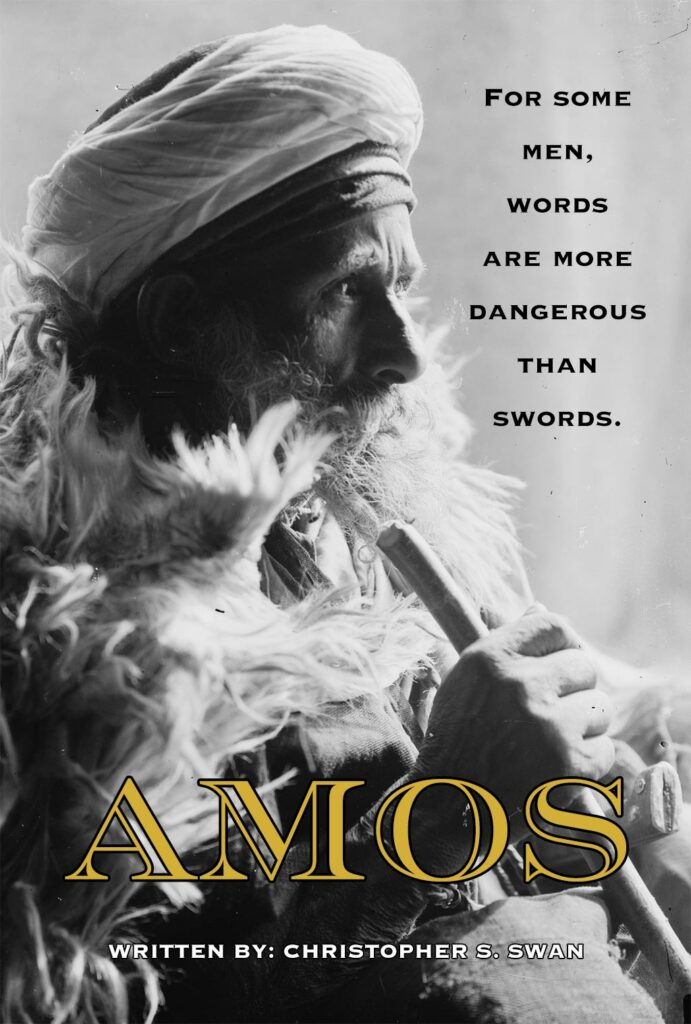 A Biblical Adaptation
of the Book of Amos
in the Old Testament
of the Holy Scriptures.
Approx. 170 pages | PG-13 | 2021
Genre: Historical Fiction
Medium: Digital Novel
Devices: Computer / Smartphone
Already Reading? Story Login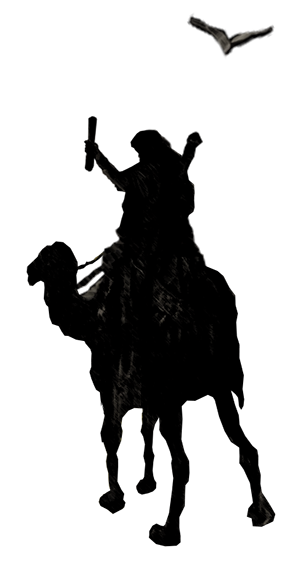 ---
Newsletter
Get exclusive content, updates, and insights on my digital novels, short films, and more!